Metal Solutions Sheet Metal Fabrication Service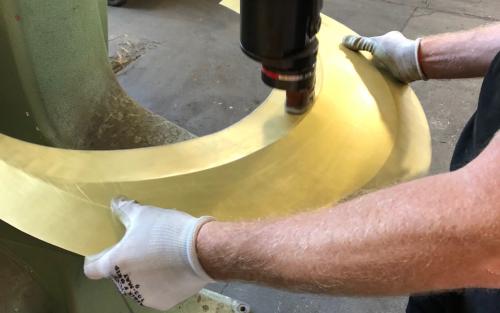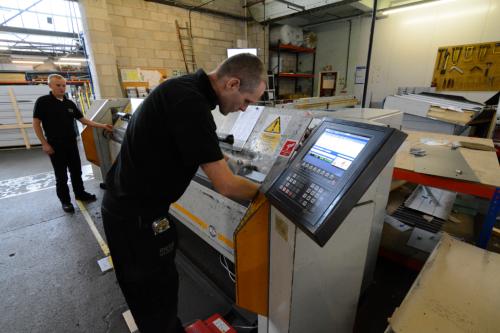 Metal Fabrication
Metal Solutions Ltd fabricate any product in any traditional metal roofing material ie GreenCoat PLX, copper, brass, bronze, zinc, stainless steel, steel, aluminium, alloys etc in standing seam, batten roll, round batten roll, Snaplock® seam, flatlock panel, shingles, reveal panel, ship-lap panel, overlapping panel, honeycomb panel, cassette panel, rainwater goods, pipes, gutters, bespoke products etc.
We have a fully programmable turret punch enabling us to efficiently produce and nest all blanks for fabrication, as well as produce many special patterns and perforations.
We fabricate / weld aluminium products, panels, copings etc and provide the full range of powder coated and anodised finishes.
We also fabricate any product from your free-issue material - give us a call and we will be happy to provide you with a quotation.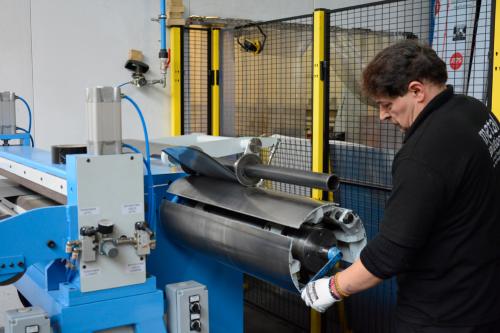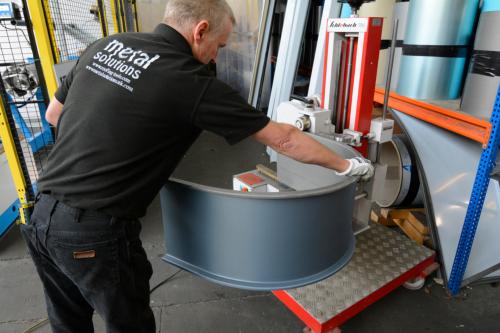 Typical Metal Solutions Fabrications
Snaplock Panel

Reveal Panel

Ship Lap Panel

Shingles

Rainwater Goods

Perforation
PPC Aluminium

Curved Roll Cap

Gablet Vents

Ridge Profile

Ornate

Hand Crafted
Vents

Soldering

Spheres

Seam Abutment Cappings

Cornice

Curved Gutter