Traditional Textures Precoated Aluminium Roofing & Cladding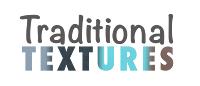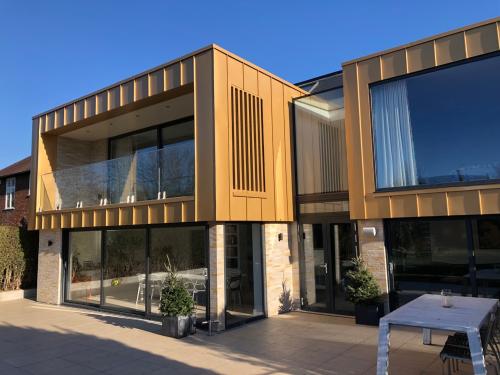 Traditional Textures
Metal Solutions Ltd produce a range of precoated aluminium that captures the colour pigments and textures of real zinc & copper cladding.
The result of this is a realistic and aesthetically pleasing finish, all for a fraction of the cost of more expensive materials.
Precoated aluminium is a flat rolled product with an aluminium core protected by a special coating. It has a long life, is lightweight, is easy to work and is eco-friendly.
Warranties are available on a prior project basis, up to 20 years on the base metal & coating.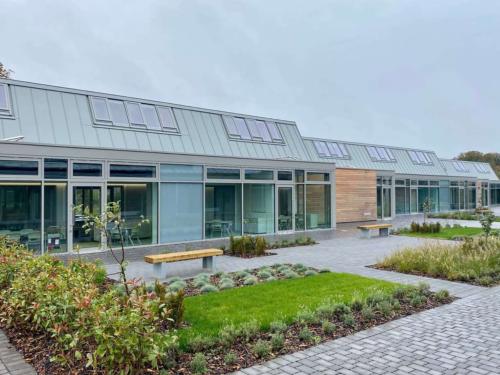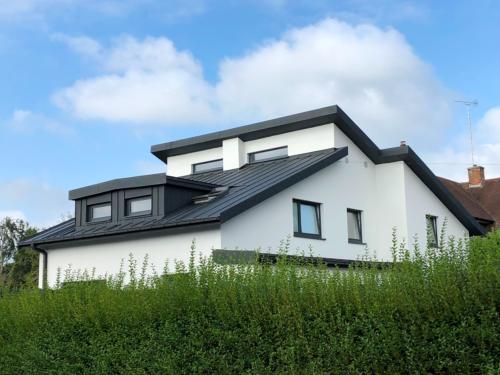 Zinc Patina

Graphite Patina

Dark Zinc Patina

Red Zinc Patina

Blue Zinc Patina

Green Zinc Patina
Copper Metallic

Copper Oxide

Copper Patina

Corten