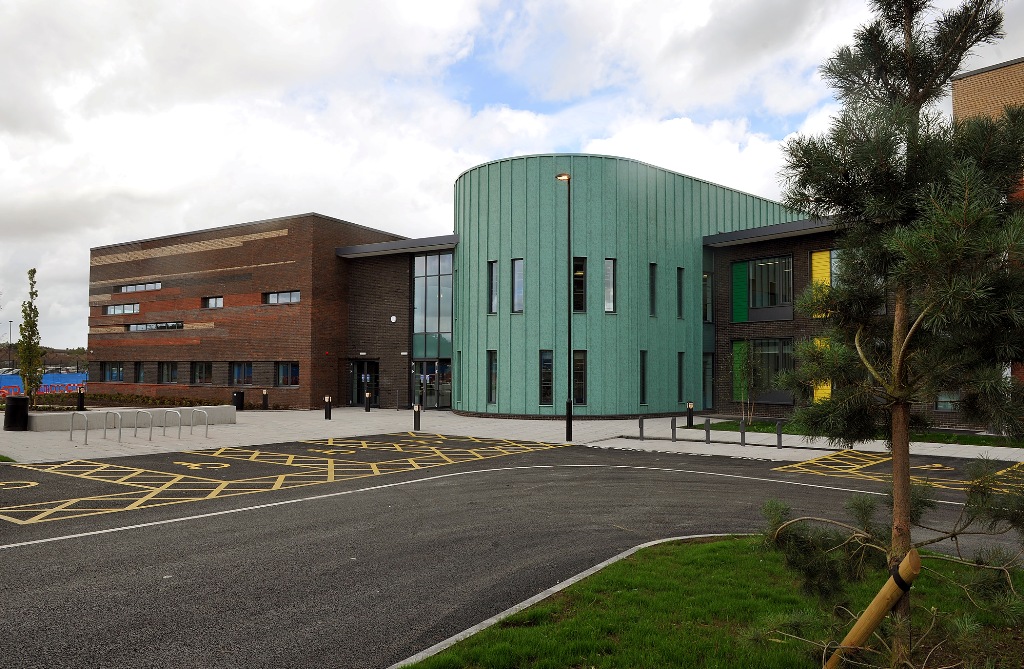 Mazzonetto products are also available pre-fabricated into roofing & façade components such as standing seam / Snaplock® profiles, interlocking panels, cassette panels, shingles, TS.03 tiles, rainwater goods etc.
Contact
us for brochures, samples, swatches and current pricing.
Mazzonetto Vestis
Lightweight, corrosion resistant and versatile: these are the main features making aluminium the material of the future, capable of perfectly fulfilling the new requirements of the building industry and the designer's wishes from a creative and aesthetic standpoint. The Vestis brand stands out for the strength of its cladding, which is suitable in the harshest environments and is resistant to ageing and UV rays, at high altitudes and near coastal areas alike. No limits to designers' creativity thanks to different colour and surface options, both smooth and structured, which is an extremely cutting edge offer in the world of cladding. Available in coil and sheet form, Vestis is the ideal solution to be forged by the hands of talented installers who can thus give shape to the most creative projects. All colours are available in Smooth or Stucco finish.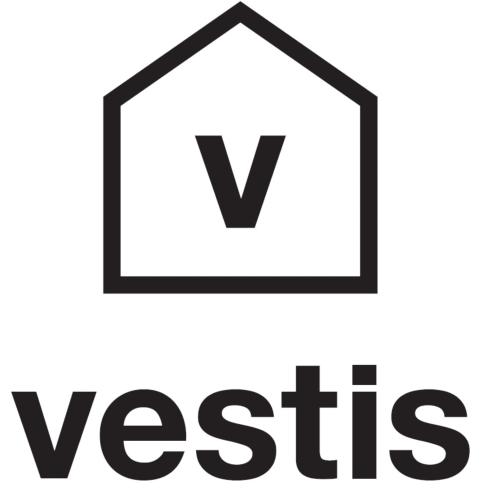 Mazzonetto Vestis 3D Finishes
Dolomite Grey 3D

Anthracite (RAL 7016) 3D

RAL 7037 3D

Cortex 3D

Testa Di Moro 3D
Mazzonetto Vestis K2 Finishes
Copper Roof

Green Roof

Grey Roof

Tests Di Moro

RAL 9010

RAL 9006

RAL 7016

RAL 7037

Graphite Black

Quartz Grey

Agate Grey

Slate Grey

RAL 9005

Gold

Natural Aluminium