NedZink - Zinc Sheet & Coil - Metal Solutions Ltd, Zinc Roofing supplier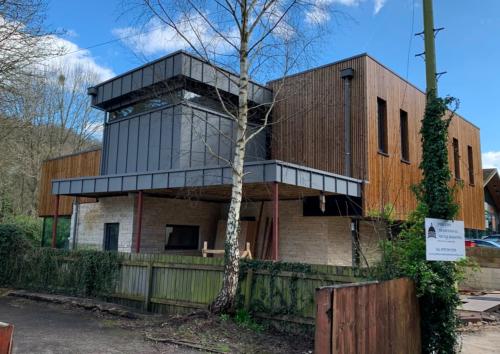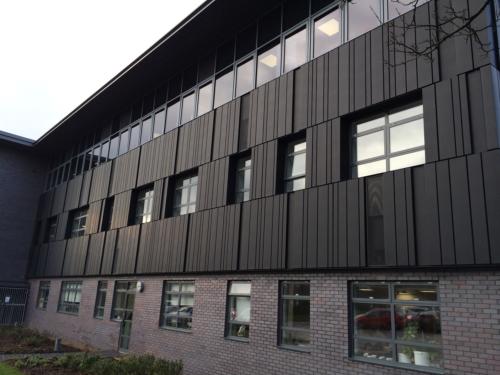 Think Zinc - Think NedZink - Zinc Roofing
As the first producer of rolled construction zinc with quality assurance according to NEN-EN-ISO 9001:2015 NedZink is a stimulator of durable and technically high quality zinc applications.
As a trading partner, NedZink is an inspirer with its reliable provision of knowledge, quality and service. As a market leader in the Netherlands, NedZink is a promoter of creative zinc possibilities with finishes in Naturel, Nova, Neo, Noir and Nuance, as well as Pro-Tec protective backing.
The strength of NedZink is the A-quality and durability of the zinc produced, and in the long-standing tradition of deliberate entrepreneurship while accepting responsibility for people and the environment.
Future-oriented business management and investments in up-to-date production techniques further strengthen the market position and create room for new developments.
Besides thinking and acting on quality, NedZink constantly concentrates on the future. It seeks new openings in the application of construction zinc. Innovation is the guiding motive.
As a material zinc has a centuries-old tradition. By constantly applying the existing product in new forms, it remains as fascinating and inspiring as a new discovery. A striking example of such a new opening in the market is NedZink Neo, the prepatinated Titanium Zinc from NedZink. Made for modern, aesthetic building practice.
Being in tune with and changing with construction practices would not be possible for NedZink without structural investments in efficient and modern techniques. Each user of NedZink products can make use of this expertise as support in practice. All technical documentation is always available
online.
Please
contact
us for brochures, samples, swatches and current pricing.
Naturel

Neo

Noir

Neo / Noir Pro-Tec
Nuance Red

Nuance Blue

Nuance Green

Nuance Brown