Buy Sheet Metal Cut to Size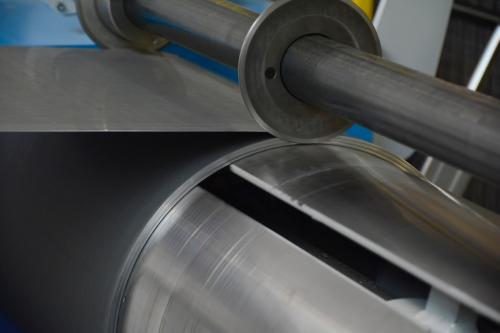 Sheet Metal Suppliers
We can supply our full range of Coated Steel, Zinc, Copper, Aluminium, Coated Aluminium & Stainless Steel, in any size and width metal sheets.
We can also provide metal coils of any width or length or weight.
Our range is vast so please give us a call or drop us an email and we will quote for your requirements.
Tel: 01204 491800