Falzonal Precoated Aluminium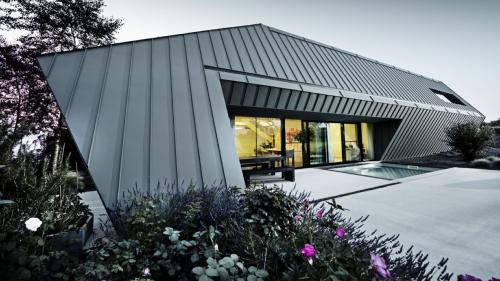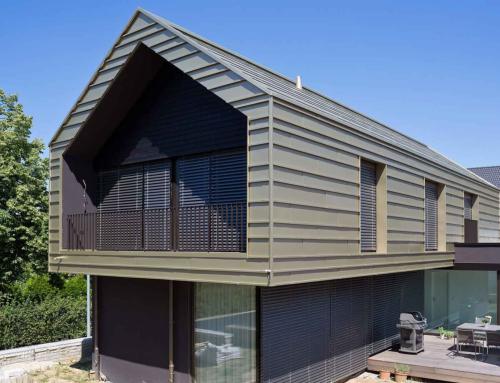 Falzonal®
Falzonal® is a precoated rolled aluminium product designed to deliver superior results for roofing. Semi-finished and coil-coated, the mechanical properties of the alloy and the coating were developed specifically for double standing seam.
The PVdF coating provides superior resistance to UV light, sea water, and corrosion due to condensation.
In terms of alloy, strength and coating, this colour aluminium strip has been specially tailored for applications using sheet metal techniques. It is perfectly suited to the widest variety of folding techniques – and can be combined with materials such as wood, glass or steel.
Falzonal® is available in a wide range of colours and surfaces with plain or metallic colours including copper, zinc or titanium shades.
Resists corrosion caused by condensation and does not rust.

Falzonal® is non-combustible(A1).
Please
contact
us for brochures, samples, swatches and current pricing.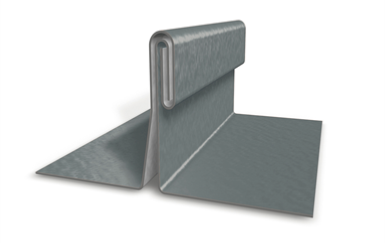 Pure White

Tin Grey

Zinc Grey

Matt Light Zinc

Matt Light Grey

Anthracite Grey
Matt Dark Grey

Anodic Brown

Rosewood Pink (discontinued)

Victorian Brick Red

Copper Brown

Coffee Brown