World wide delivery
Next day to most UK areas
Secure payments
Credit Card, Paypal, Bank Transfer
UK biggest range
More than 1000 tools available
Contact us
sales@metalsolutions.uk.com
Discover our huge range of tools for roofers at roofing-tools.com
Welcome to the enhanced version of our Online-Store
We have worked hard to create an on-line store that is easier to navigate and easier to find the products you require. This process will continue with more products, better images, further information and videos etc. In the meantime we would welcome any feedback or suggestions.
What do we do?
---
We supply all specialist traditional metal roofing tools, machinery, zinc, copper, stainess steel, coated aluminium, coated steel, rainwater goods and associated products to the roofing, cladding, construction and associated industries. We desire to fulfull the requirements of our Customers, whether sole traders, self-build, roofing & cladding companies, building envelope companies or others. We recognise that all Customers have varying needs, therefore as well as sales we can assist with technical advice, fabrication, hire, service and training.
Popular Categories
Fibre Cement & Vinyl Tools
What's in the news?
Open a credit account
Open a credit account with us and you will be able to purchase through the online-store, without having to make an immediate payment
Cant find what you are looking for?
Let us know your requirements and we will willingly add any related products to our range
Did you know we can supply MATERIALS for Self InsTall?
Panels, flashings, accessories, tools, training etc
THE TOPCLIP CAPPING SYSTEM
A unique jointing strip for use with all traditional metals without the need for welting or soldering
---
Our partners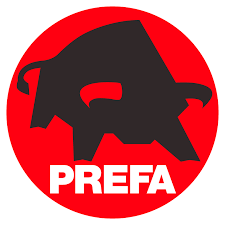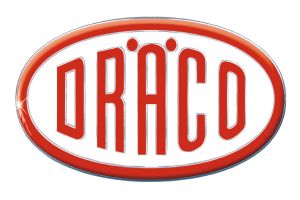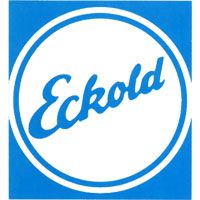 ---
VISIT OUR MAIN WEBSITE?
Roofing & Cladding Systems
World wide delivery
Next day to most UK areas
Secure payments
Credit Card, Paypal, Bank Transfer
UK biggest range
More than 1000 tools available
Contact us
info@metalsolutions.co.uk